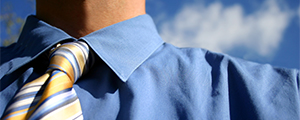 Tokyo Head Office Sales Dept. No. 1
Meeting customer needs as a professional team in reinforcing steel
More information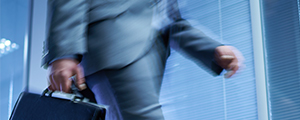 Tokyo Head Office Sales Dept. No. 2
Quickly responding to customer needs for steel products under our "customer first" policy
More information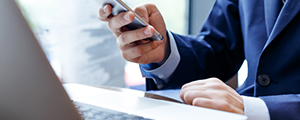 Tokyo Head Office Sales Dept. No. 4
Contributing to a recycling-based society through our steelmaking materials operations
More information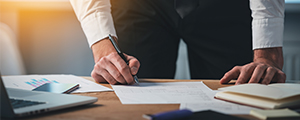 Overseas Sales Dept.
(Special Products Section,
Ferrous Raw Materials Section)
Supporting the manufacture of iron and steel with products ranging from iron making materials to forged rolls for steel mills, machinery, and parts
More information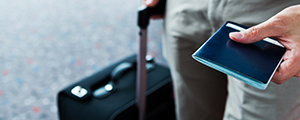 Overseas Sales Dept.
(Specialty Steel Section)
Bridging Japan and the world with specialty steel and capitalizing on years of expertise in trade and products to meet customer needs
More information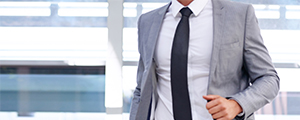 Osaka Office Sales Dept. No. 1
Increasing customer satisfaction through one-stop solutions
More information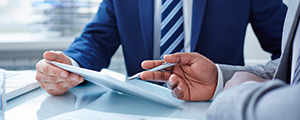 Osaka Office Sales Dept. No. 3
Addressing customer problems by capitalizing on our robust network for dealing with steel products
More information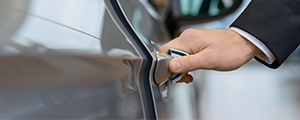 Hokkaido Branch
Supporting customers under our motto: Attention to Detail
More information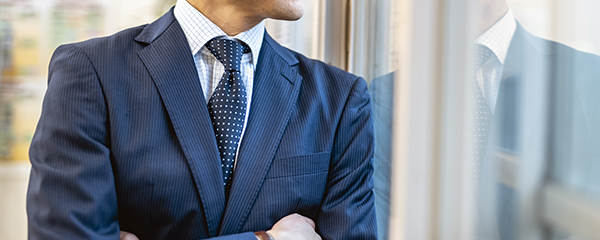 Smart Design Dept.
Business Planning Office
We develop unique, boldly creative concepts that capture the needs of the time and deliver a colorful future for clients.
More information

Kyowa Steel Co., Ltd.
Engaging in the sales of general steel products and processing of steel plates and sheets as a community-oriented distributor and processing center
More information

Eiwa Metal Co., Ltd.
Maintaining a standing inventory of titanium products toward meeting a wide range of customer needs, from large-lot standard-size products to small-lot, specified-size products
More information

Kenkosya Corporation
We have been developing our line of sashes in response to the key role they play in the ongoing evolution and diversification of modern architecture.
More information